Capital growth. Strong rental yields. First class educational facilities. These are just some of the reasons buyers in Asia Pacific invest in international residential property. You can join them.
Understanding the differences between property markets in the US, Europe and Asia Pacific is vital. So is understanding different countries' sales processes and tax systems. That's where we can help.
Our 13 international teams and more than 100 staff across Asia Pacific have assisted investors in Asia with more than USD 6 billion in international property sales since 2012.
International property investment is not just about buying bricks and mortar; it can be about finding a home or making your money grow.
Choosing a property is only the beginning. We can also advise you about financing, legal documents, furnishing packages, and even find you a tenant.
Get in touch. We can help you achieve your property ambitions.
Contacts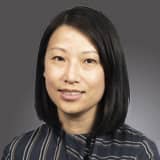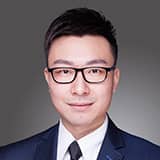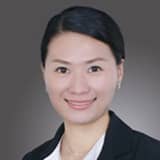 JLL International Property Office
Shanghai:
JLL
22/F, HKRI Centre One, HKRI Taikoo Hui No. 288 Shimen Yi Road, Jingan District, Shanghai 200041, China
Beijing:
JLL
Beijing 11/F, China World Tower A, 1 Jianguomenwai Avenue, Beijing 100004, China
Hangzhou:
JLL
802, T2 Raffles City, No. 228 Xinye Road, Jianggan District, Hangzhou 310000, Zhejiang, China
Tianjin:
JLL
Unit 3509, The Exchange Tower 1, 189 Nanjing Road, Tianjin 300051, China
Guangzhou:
JLL
Room 2801-03,Guangzhou CTF Finance Centre, No.6 Zhujiang East Road, Zhujiang New Town, Tianhe District, Guangzhou 510623, Guangdong, China
Shenzhen:
JLL
19/F, Tower Three, Kerry Plaza, 1 Zhongxinsi Road, Futian District, Shenzhen 518048, Guangdong, China
Hong Kong:
7/F One Taikoo Place, 979 King's Road
Hong Kong SAR, China
RSVP
400 818 3399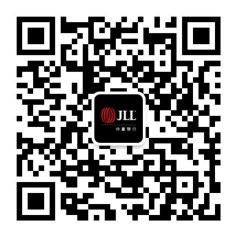 Scan QR Code to follow JLL international property official Wechat